| | | |
| --- | --- | --- |
| | Geo-Centric or Helio-centric? | |
| | | |
| --- | --- | --- |
| | God Particle \"Hick Boatswain\" | |
Science
You may not feel too special if your ancestors were mutating Fish and Monkeys, but what if Earth is the center of the Universe?
Stars rotating around Polaris hardly indicative of the Big Bang and Solar System, yet here is the Periodic Table of Elements based on the Big Bang aka Big Bull Shit
Plastic Film melts at 165F; the sunny side of the Moon is 400F.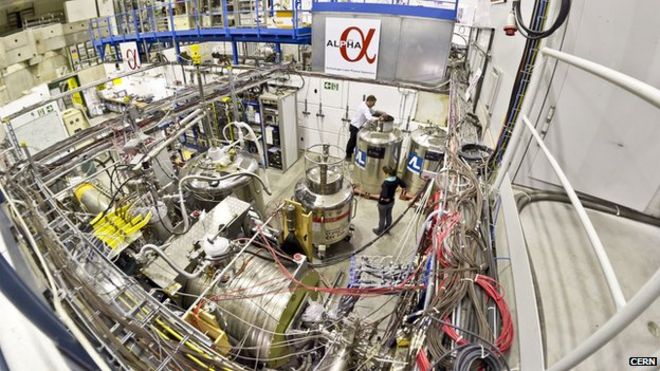 Anti-Matter and Anti-Gravity experiment at CERN; both are 100% Bull Shit.
Required Nuclear Fusion Energy rises as Elements produced from Hydrogen to Helium to Lithium and other elements further up the Periodic Table; the exact opposite of Big Bang Theory.